Support Saranam for the Holidays
Give Home for the Holidays
Give a gift that gives back and make a donation in honor of someone special this year. Your special holiday gift makes it possible for families to receive the housing, education and a supportive community that will help them get back on their feet and building a bright future.
If you give before December 15, we will send a card and small gift to your loved one.
Scan the QR code or click link below to give families home for the holidays!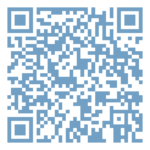 The holidays are a special time for families to celebrate, be in community with each other, and begin traditions that will continue for generations. There are so many ways you can help bring holiday cheer.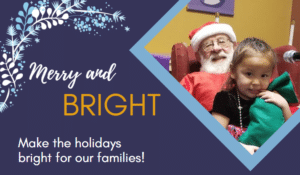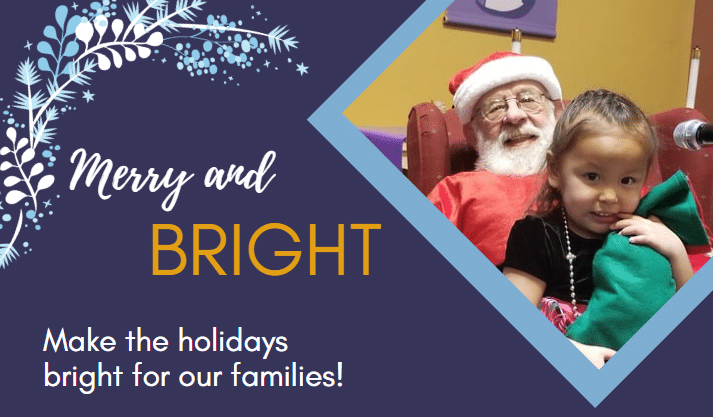 - Participate in our annual gift drive and provide a gift for a family.
- Help families deck their halls with donations of gently used holiday decorations.