New Mexico has a lot to recommend it, but we think you'll agree that it is the great people and businesses working to help others that make our state so special. Saranam was recently the recipient of an amazing gift from one of these outstanding local businesses, RoofCare.
Through their RoofAngel program, RoofCare recently completed extensive roof repairs on our warehouse! This building now houses our donated goods but will be home to our children's and family programming when our ADC Family Campus is complete. We talked to them about the program and their support of Saranam.
---
The RoofAngel Program
The RoofAngel project was created ten years ago by RoofCARE as a way to give back to our communities in New Mexico. RoofCARE has since donated roof repairs to local non-profit organizations to relieve the worry that a damaged roof can bring, like interior damage, dangerous mold, and the burden of a capital roof investment.
Giving Back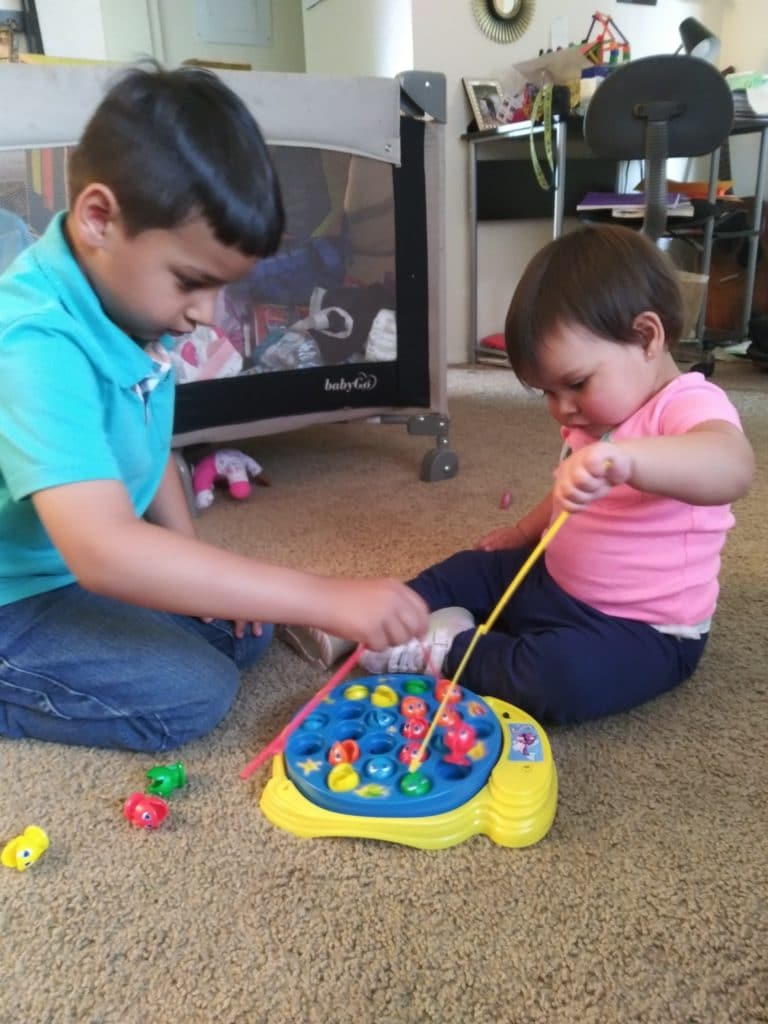 The Saranam mission is so compelling it was an easy decision to select them as the recipient of RoofCARE's 2021 Roof Angel project. Who better to relieve the stress of roof damage for than families experiencing homelessness?
Just like the vision from Saranam's Frances Thaxton Ash, RoofCARE feels it is important to give back to the communities we live and work in. The best way we can do this is by doing what we do best, providing quality roofing. We feel that if we can help take the roofing stress from Saranam, they can better focus on doing what they do best, helping families. 
Building the Future of the State
RoofCARE hopes that this project will not only protect the families using the building but also free up more of Saranam's budget to implement impactful programs that will help families experiencing homelessness.
It is a privilege and an honor to contribute in a small way.  RoofCARE has a heart for New Mexico and will continue to look for opportunities to support organizations that are making a positive impact in our state.
---
There are so many ways that people and businesses make a HUGE impact on our work. Thank you, RoofCare!