By: Janie Rowe, Saranam Board Member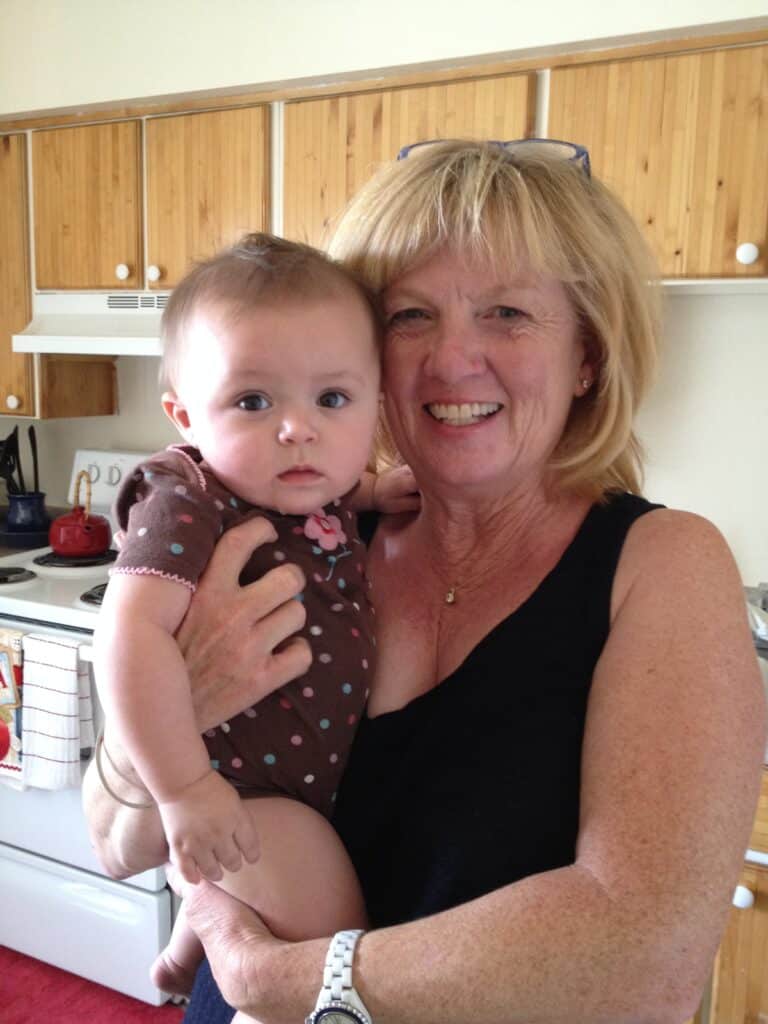 I became involved with Saranam in 2008 when my daughter's Girl Scout Troop was part of a team to decorate an apartment.  My daughter was 12 years old at the time and the stories we heard inspired us both.  After 2 years of helping her troop decorate an apartment, I was honored to accept an invitation to join the Board of Directors.  Since then I have served Saranam in a litany of ways with my time, experience, advocacy and support.
One of the ways Saranam's mission resonates with me is in my work as a realtor in the Albuquerque community. I see the joy that people receive from buying a new home and it reminds me that we are all connected in our dream for a home.
Most of us are familiar with the quote by Dorothy in the Wizard of OZ, when she clicks her red sparkling heels and says, "There is no place like home."  To Dorothy home meant a safe haven and place where she was loved.  Home is a place of sanctuary. It is a place we can take our shoes off, relax, eat, sleep and know we are safe from the demons of the outside world.
To Dorothy home meant a safe haven and place where she was loved.  Home is a place of sanctuary.
No matter if the purchasers are first time buyers walking over the threshold of their small starter home or, a seasoned buyer purchasing a million-dollar mansion, the excitement is always there. People know their new home is where their family will gather.  It is a place to feel secure and a place where they can dare to dream of a beautiful future.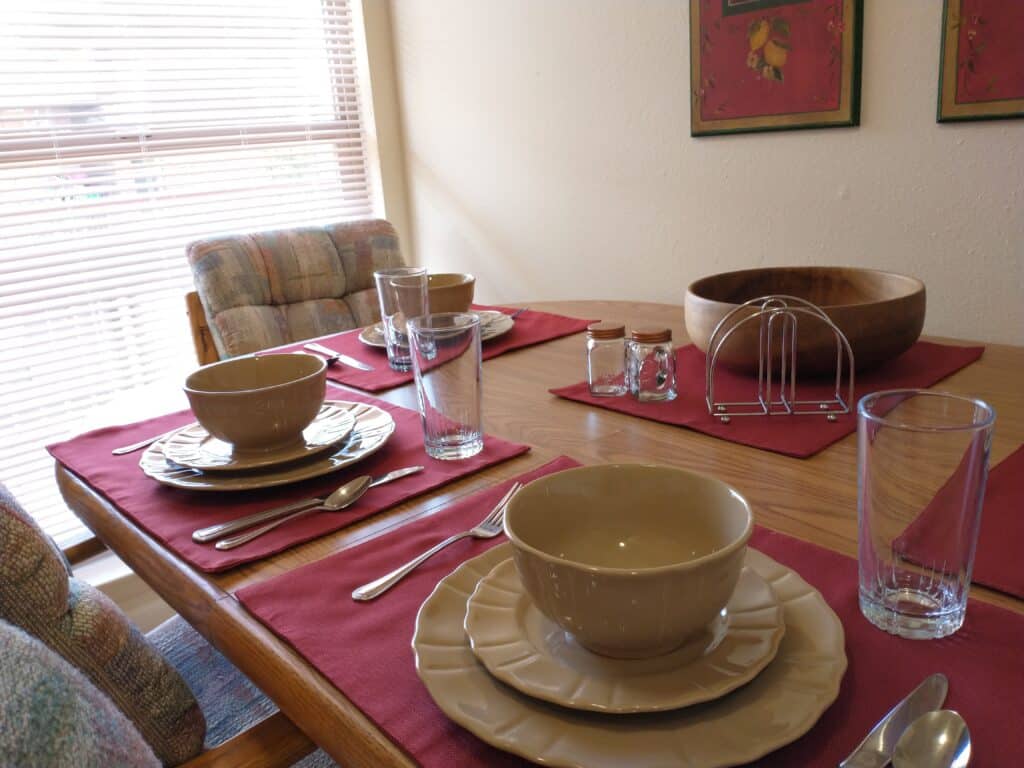 That is why I support Saranam as I do- to give families experiencing homelessness a chance at a home. I grew up in a middle-class family in Midland, Texas.  We were not wealthy on the balance side of things, but we always had enough to eat and a safe place to lay our head down at night.  We were a one car family and my dad worked as purchasing agent for Mobil Oil for over 45 years.  It was instilled in my sister and me at a young age that we had a duty and obligation to give, not only our money, but of our time and service.  My Dad, Willie B. Good, had served in WWII and was overseas for 3 years.  He had truly given of himself.  Willie and my mom believed that each of us must do our part to make our world, country and community a better place.
By donating a portion of every real estate commission I earn to Saranam, I can honor them and the values and the life lessons they instilled in me. And, each time I donate a portion of my real estate commission to Saranam, I get share the Saranam story with everyone in the transaction.
Much like a buyer applying for a mortgage with a bank, Saranam asks a lot of its families.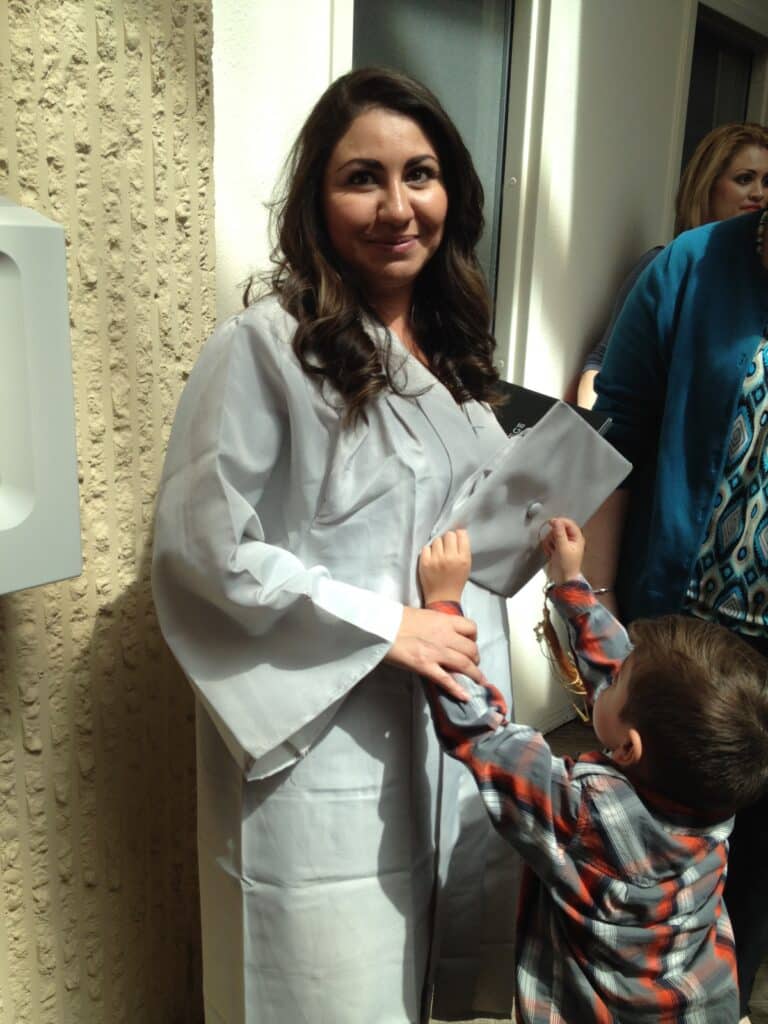 Ending homelessness in our community is not a one size fits all approach.  Saranam's mission is to end homelessness in families through housing, education and community. Much like a buyer applying for a mortgage with a bank, Saranam asks a lot of its families.  They must be drug-free, have an unwavering desire to end their homeless, they must attend classes, learn to properly care for themselves, their family and their home.  And they must be an active member in the Saranam community they live in.  It is a lot, and it takes hard work and commitment.
When I joined the Board all those years ago, we were supporting 6 families in the program, and it was a big leap in faith when we decided to extend the program to more families.  I am so incredibly proud of how Saranam has grown and expanded thoughtfully and carefully with short-term and long-term planning goals as yardsticks of its progression. They have the same approach with their families; Saranam gives them the opportunity to learn, grow and live. They give each family in the program a chance to make dreams come true.